Discover some of industies we are shaping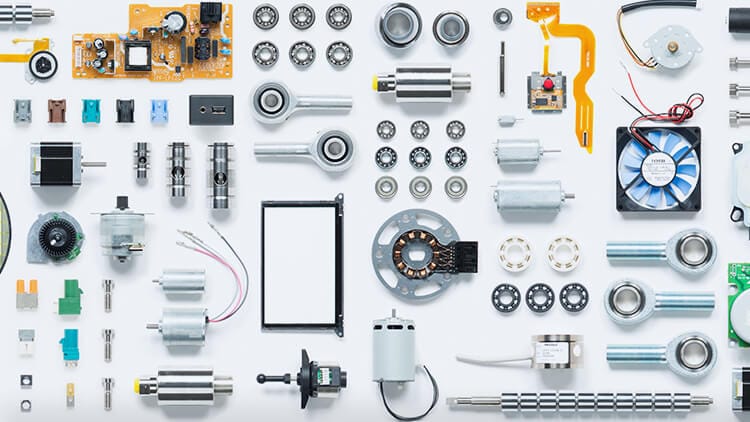 Our everyday lives are filled with MinebeaMitsumi products. We sometimes encounter them withour even being aware of them. Our experts constantly create innovative impetuses and inspirations in a variety of application areas. We develop products that imperceptibly enhance life in your smart city and Smart home or on your commute to work.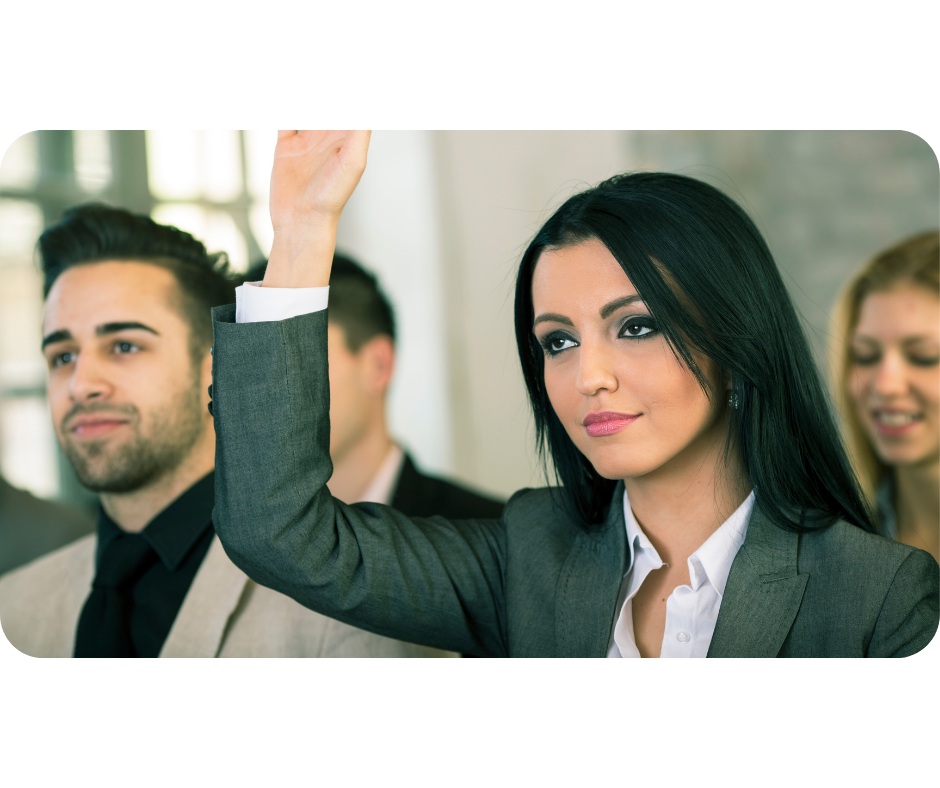 Our experts can help you to find the right products and solutions.