Whether at work, at home, or as a recreational activity, we come into contact with LCD displays every day. LCD means liquid crystal display. Screens such as those found on televisions, computers, mobile phones, or tablets cannot emit light themselves, so they require a light source such as ambient lighting. MinebeaMitsumi LED backlights provide the essential visibility for everyday use.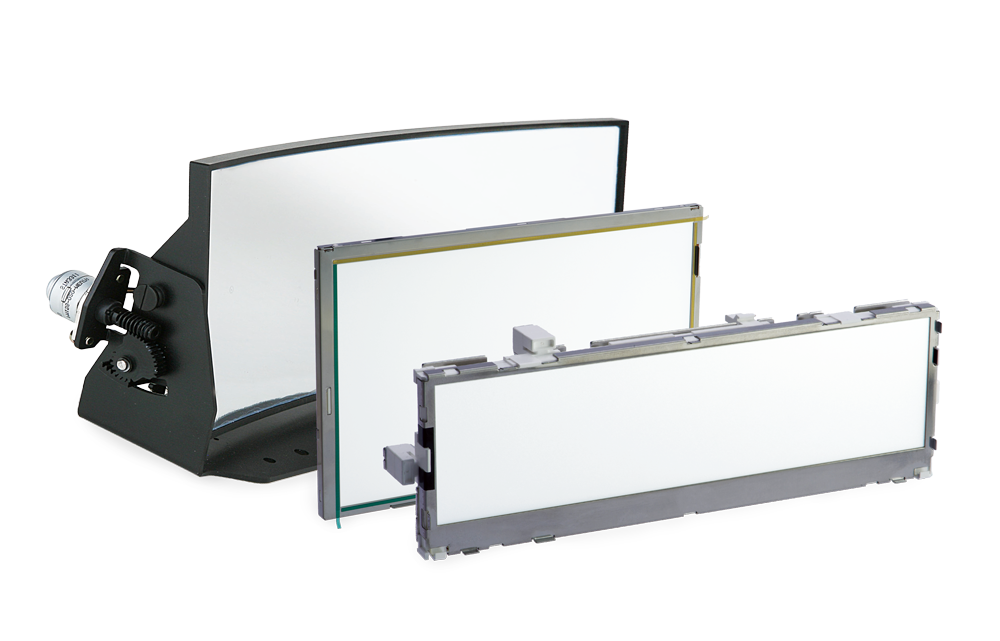 As the leading manufacturer of LED backlighting for smartphones, electronic dictionaries, navigation devices, on-board automotive displays, laptops and tablets, MinebeaMitsumi designs and manufactures LED backlighting. There are several optical components in MinebeaMitsumi LED backlighting systems. These include a light guide panel and housing. It enable the light to be directed evenly and efficiently through the housing. The idea for SALIOT smart LED lighting was based on innovative backlight technology, a market leader in Europe today. In addition to proprietary technology, MinebeaMitsumi's superior manufacturing is also a result of its precision processing capability.
LED panels less than 15 inches in size are designed and manufactured by MinebeaMitsumi for use in tablet computers, smart phones, car navigation systems, and laptop PCs.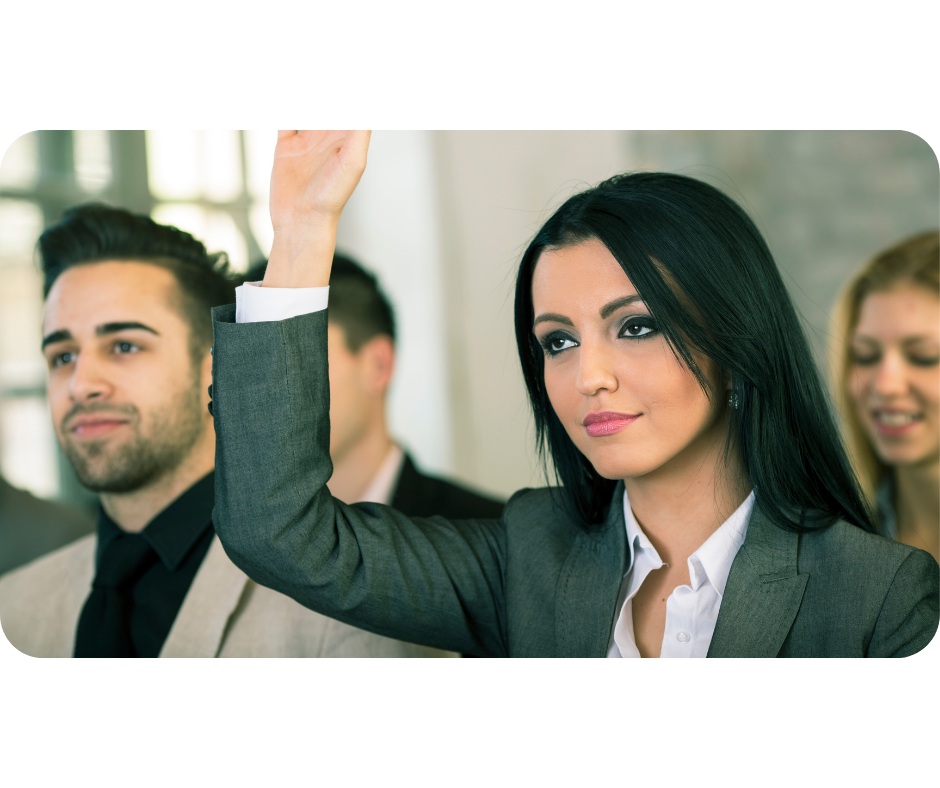 Our experts can help you to find the right products and solutions.