We offer a wide range of precision electronic and magnetic components that would certainly suit your needs. You will find the solution you need with MinebeaMitsumi, whether it is for inductors, transformers, coils, or plug connectors, integrated circuits, or resonators. Explore our electronic and magnetic components sample portfolio or contact our experts directly for further information.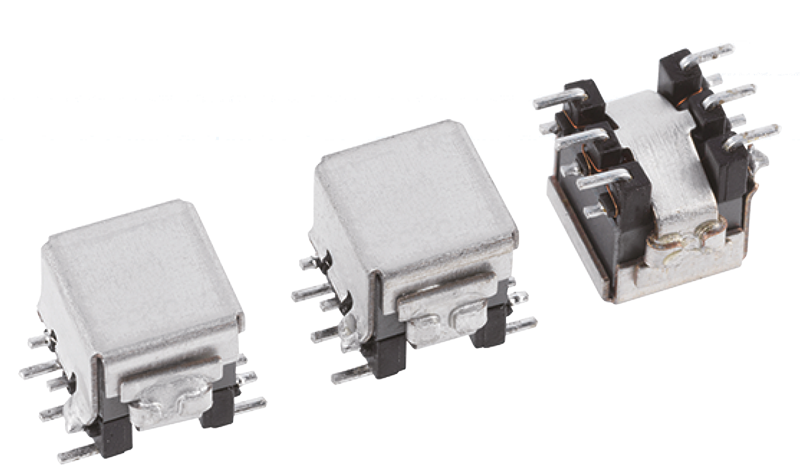 Inductors, transformers and coils
Mitsumi is part of the MinebeaMitsumi association of experts in the area of electrotechnical components. Thanks to Mitsumi we were able to expand the product portfolio to inductors, transformers and coils. Transformers, for example, serve in many cases to convert voltage in a variety of devices, especially in power supplies. MinebeaMitsumi's inductors, transformers and coils are consistently conceived and manufactured to correspond to the highest quality and performance standards.
Semiconductor chips have a thin platelet attached to them that contains electronic circuits. These chips are produced in dust-free environments. In addition to developing integrated circuits for OEM applications including temperature and pressure sensors, MinebeaMitsumi also develops power supply interfaces. We are a leading manufacturer of lithium-ion batteries integrated circuits and would be pleased to discuss your individual needs with you.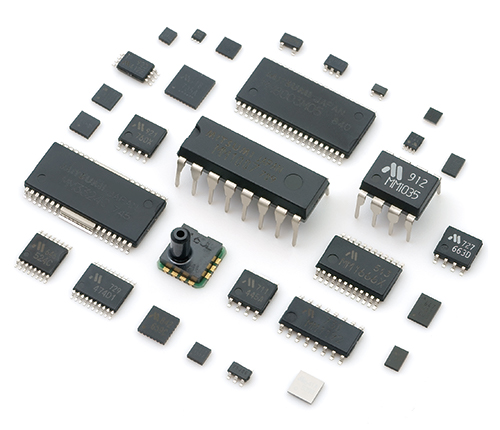 Slide
Want to try it out in your Application?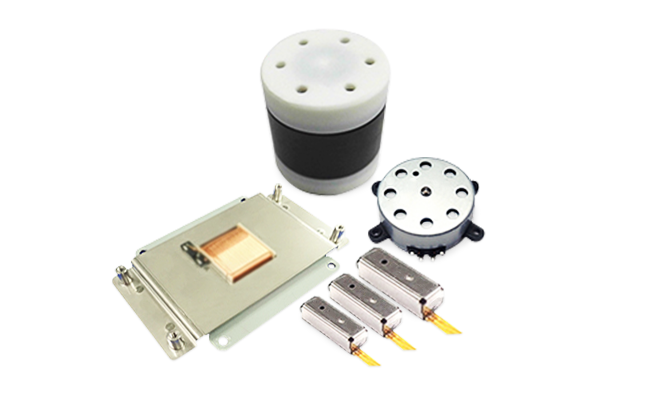 Resonators produce vibrations that produce resonance. As a matter of routine, they are installed on a large number of applications that we use every day. For instance, When we touch the screen of a mobile phone or game controller, they produce vibrations which give us tactile feedback. In addition, Automobile touchscreens also contain resonators. Several models are also capable of generating sounds and serving as speakers.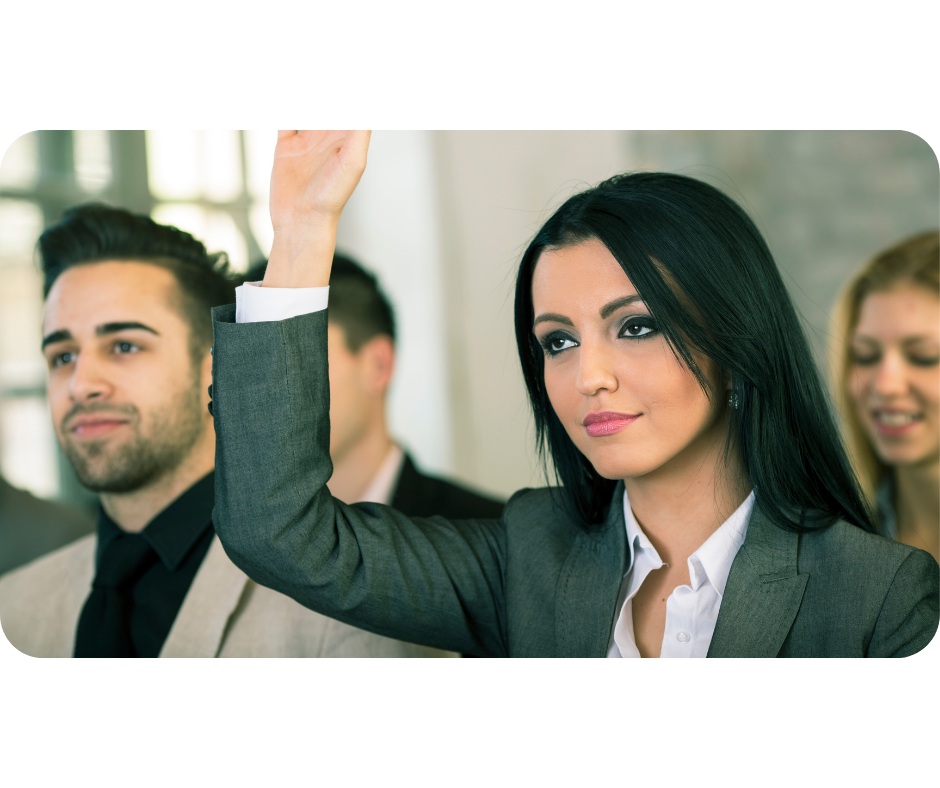 Our experts can help you to find the right products and solutions.