Our long history in precision machining technology allows MinebeaMitsumi to satisfy your requirements whether it be for entire assemblies, separate components or specialized bearings. Discover the products that we offer. If you have any questions, please contact our sales team directly. We'll figure out the most suitable solution together, no matter what your application requires!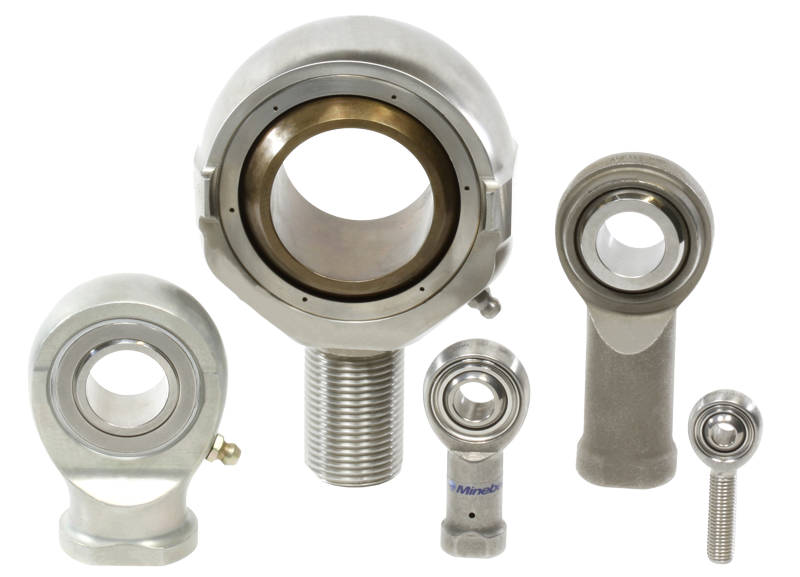 Rod end and joint bearings
In the field of aerospace technology, air and space travel, automobiles, trains, and even in industries like the mining industry, spherical bearings are used in many areas. Apart from offering an extensive range of standard bearings in this area, we also customize very specific solutions to meet specific requirements. There are also special metal bearings, which deliver excellent performance under static conditions and high stress, including our Teflon bearings, which stand out for their self-lubricating quality. Please contact our specialists so we can find the best solution for your applications.  
Slide
Want to try it out in your Application?
Roller bearings for aviation
Roller bearings are self-aligning bearings that occupy an intermediate position between the inner and outer rings. The row of bearings can be single or double. MinebeaMitsumi roller bearings have a very low initial torque compared to ordinary self-aligning bearings or joint bearings. Initially, the bearing hardly produces more torque than its operating torque. Furthermore, the bearings require very little maintenance or servicing due to their exceptionally low friction. Aircraft applications are well suited to MinebeaMitsumi roller bearing technology. Since we have specialized in this field for many years, we are an extremely competent and valuable partner.  
Processed components and bushings
MinebeaMitsumi produces and sells a wide range of processed components. Some of these elements include bolts, nuts, and studs. In addition, magnetic couplings, which use electromagnets to lock and unlock motors and drive input shafts, are also included in this category. Through this, power can be halted or reduced.
MinbeaMitsumi bushings are mainly used in aviation. Teflon coating is applied to the inner bore and the edge faces, which allow rotation without lubrication.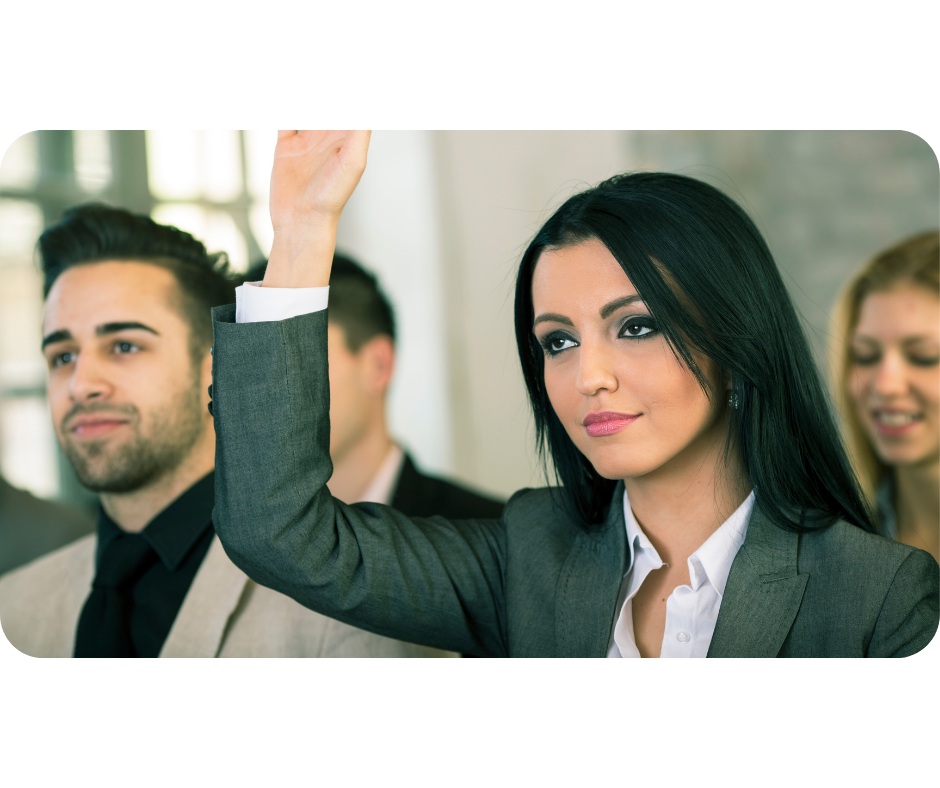 Our experts can help you to find the right products and solutions.