Introducing compact drives - a new generation of solutions driving forces
In MinebeaMitsumi, we develop high-performance drives tailored to meet demands and conditions that are completely different from one another. As e-mobility, climate change, and industrialization become more important, it is essential to find a reliable, cost-effective, and efficient solution.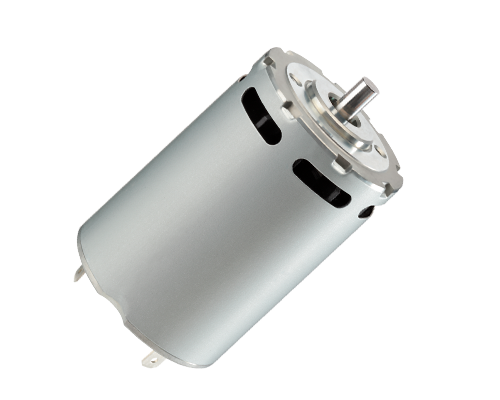 Brushless DC motors (BLDC Motors)
The brushless motor generates power and heat with hardly any or no friction. This type of model is more efficient and suitable for work requiring a long lifespan. We provide inner rotor, outer rotor, and frameless products with customizations options.
Active grill shutter actuator
Currently, AGA (active grill shutter actuator) is the only actuator drive system that meets the demanding requirements of automobile manufacturers. The drive system consists of drives electric motors, software and electronic connections. For instance, the actuator could be used to achieve an effective reduction in emissions and fuel consumption in front-section automobiles through automatic control of airflow. Applications in industry are of course also possible.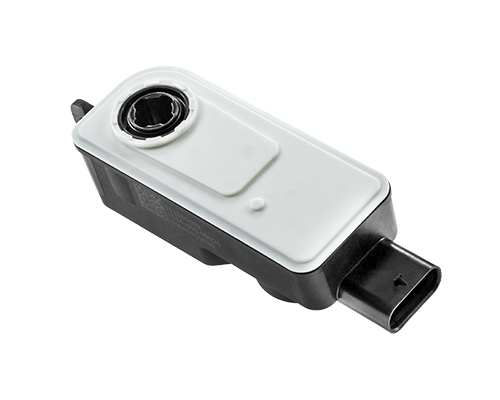 Slide
Want to try it out in your Application?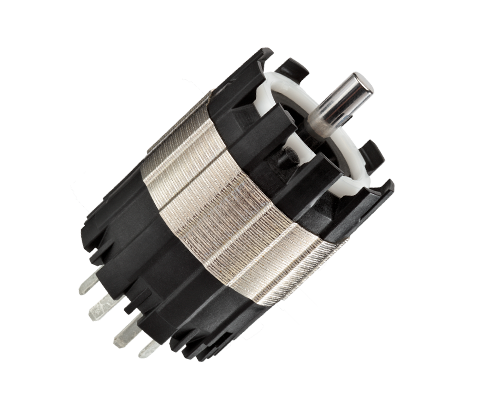 The pump motor has two functions: pumping and powering. Due to its permanent placement inside the vehicle, it is made from very special materials that can endure the stresses. By installing this in the fuel tank, it ensures that fuel is delivered to the engine when needed.  
Stepping Motor - Permanent Magnet Rotor
Linear actuating drives, such as those found on vehicles, ensure that headlights are always installed in their exact positions. Light beams can be raised or lowered in reaction to the load status of the vehicle. In addition, the drive provides better lighting in curves through an adaptive curve light. The energy-independent heating radiator valve is another example of an application from a totally different area. MinebeaMitsumi is continuously developing cutting-edge solutions to meet the evolving needs of our automotive customers.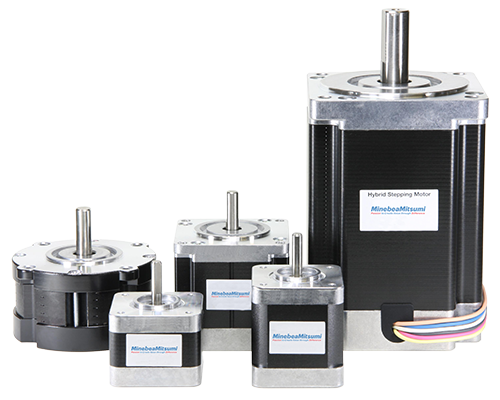 Electrical impulses are converted into precise mechanical movements by stepper motors. Exceptional controls enable the motors to operate with pinpoint accuracy. The rotor and stator sprockets of hybrid step motors are permanent magnets. MinebeaMitsumi's PM step motors use a permanent magnet as a rotor. In addition to linear motors, the company offers drive and high-speed PM motors.
A range of applications are possible with step motors due to their high capacity and compact design, like multi-function printers, medical devices, and factory automation systems.  
DC motors manufactured by MinebeaMitsumi are easy to use, highly accurate, economical, and have a wide range of applications, including automotive, office automation, consumer electronics, industrial machinery, medical equipment, and audiovisual equipment. Our innovative development and supply system allows us to supply motors with an array of sizes and outputs ranging from thin to compact, as well as high torque motors with a variety of characteristics to suit each of your individual demands.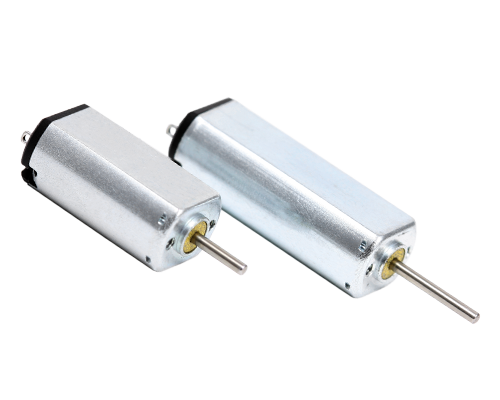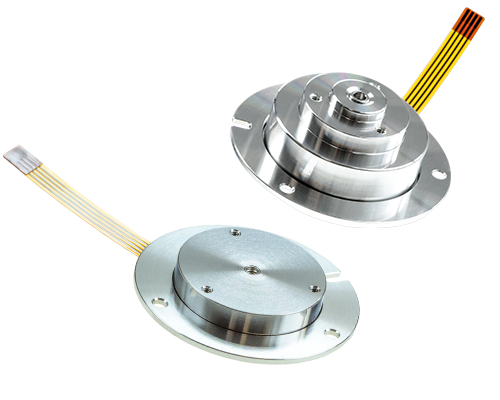 Fluid Dynamic Bearing (FDB) motors
The FDB motor links experience and expertise with maximum precision. A newly developed FDB BLDC motor combines the benefits of a brushless DC (BLDC) motor with the capabilities of fluid dynamic bearings (FDB). The FDB drives, originating from hard drive motors, are in high demand in the areas of 3D laser scanning, LiDAR and virtual reality (laser tracking scanners). The innovative, low-vibration drive is known for its high rotational speed, low vibration, long service life, quiet and accurate running, and low energy consumption.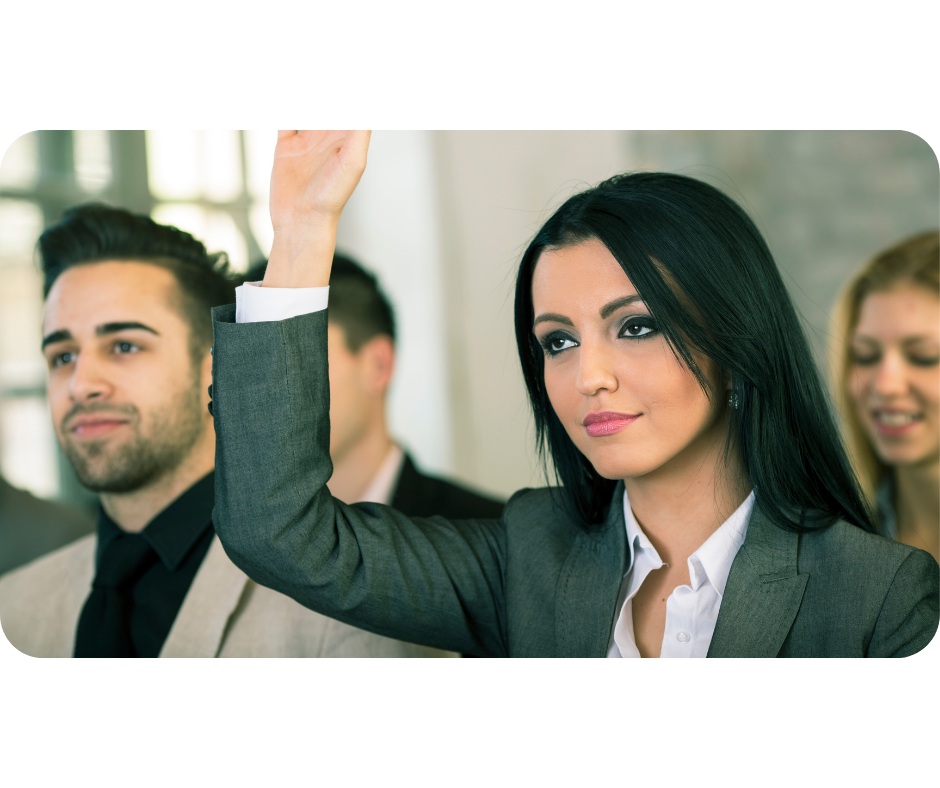 Our experts can help you to find the right products and solutions.