Solutions from PE: Smart City Application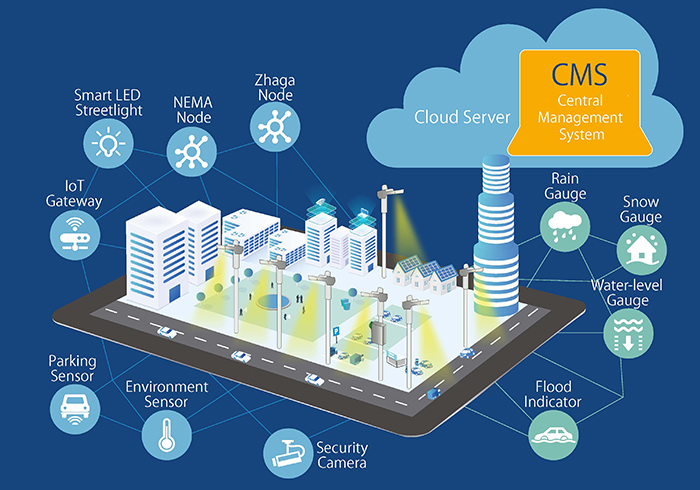 The Paradox Engineering Company is part of the Japanese multinational MinebeaMitsumi Corporation, a leading global provider of Electro Mechanics Solutions™ with a significant history and record of innovation. Thanks to our vision and innovation capabilities, the Group is accelerating its success in the Internet of Things market and developing cutting edge technologies for Networked Lighting, Smart Cities and any other connected environments. Being part of the MinebeaMitsumi group, we offer the group of company's technological, manufacturing, and commercial capabilities, while leveraging a network of well-trained partners. Our ecosystem includes Tinynode, Swiss company specialized in wireless vehicle detection systems and Smart Parking technologies.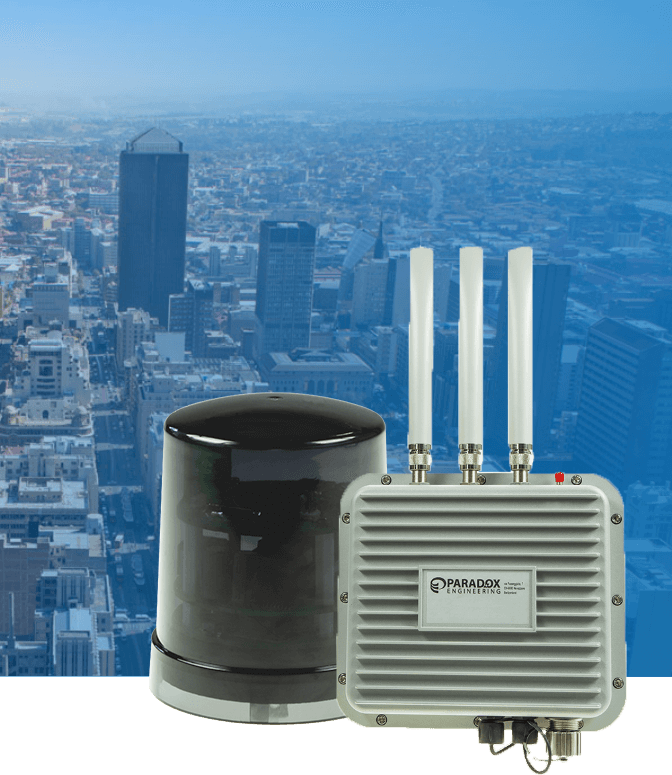 Interoperability: From Smart to Open Cities
The platform is based on open standards, which means it is brand-independent, it allows seamless integration of third-party systems and custom applications, and it provides the security of a continuity of supply over time, which is key to the success of cities in selecting the best technologies and partners to design present and future services. A city's innovation potential can be maximized by relying on open standards. In every city, owners and managers are aware that implementing services-specific solutions to manage urban applications one by one will add fragmentation, complexity, and costs, which will drastically affect the possibility of building public infrastructure that is efficient, sustainable, and accessible.
We are committed to continuous improvement. The level of interoperability is a core feature of our breakthrough solution for Open Cities, but we participate actively in uCIFI Alliance, TALQ, and Zhaga initiatives in order to help build open, multi-supplier, interoperable, multi-transport wireless communication solutions for Smart Cities and utilities.
This is a truly future-proof investment: being standard-based, it has no limitations when it comes to the integration of new or additional sensors, or creating new services.
Creating a unified network infrastructure to enable smarter applications
Our PE Smart Urban Network by Paradox Engineering offers an interoperable infrastructure wireless mesh network, to manage wireless sensor IoT devices and high-speed IoT devices. Sensor-based applications as well as high-frequency applications may be considered for these types of applications. This makes Cities able to connect and control a variety of smart applications, sensors, and actuators, all on one platform. In addition to providing the highest possible security, the solution now makes use of blockchain technology to encourage the monetization of data generated by urban devices.
The Smart Lighting solution developed by PE is a performing and reliable solution that enables lighting to operate automatically, to save 80% of power, and to reduce greenhouse emissions by adjusting light intensity according to number of people or vehicles nearby.
Through the PE Smart Urban Network, city operators and managers can define custom lighting patterns for single districts, streets, or even individual lamps. Streetlights and dimmer switches can be programmed to turn on/off and dim based on preset schedules (i.e. a default configuration for working and holiday days, for residential and industrial areas, etc.), which can be configured whenever needed to reflect specific local circumstances or events.
PE Smart Nodes interfacing with luminaires may also be integrated with additional connected motion sensors, traffic monitoring, tilt sensors and other devices, triggering condition-based dynamic lighting. Lights may be dimmed even further in low-traffic areas, where vehicles or pedestrians are not present.
PE Smart Urban Network allows municipalities and operators to remotely monitor and control parking facilities, collecting and taking advantage of a full range of parking-related data, such as the number of available lots in a specific area, the duration of each parking and possible abuses (such as unauthorized parking.)
These pieces of information enable a smarter management of existing facilities and the increase of average usage rates. By integrating the solution with mobile apps, variable message panels and traffic guidance systems, it is possible to alert drivers with real-time parking availability and route them to the nearest parking area.
Supporting both Wireless IoT and Wireless Highspeed IoT, PE Smart Urban Network enables the remote management and control of a variety of urban services, also setting the ground to design future applications we might not even think of.
PE Smart Urban Network also allows Cities to offer data-hungry applications such as Pervasive WiFi, and allow residents and visitors to access communication services, online applications and contents, also covering news, events and infotainment services to make Cities more attractive. By collaborating with shops and local businesses, it could also provide the possibility to design proximity marketing campaigns, thus contributing to grow urban economy.
Video surveillance, traffic control and emergency response support are other possible applications, as IP cameras, surveillance systems, earthquake sensors, and potentially unmanned vehicles can be integrated into PE Smart Urban Network to improve public security and hasten law enforcement intervention when needed.
Blockchain-powered applications
By integrating blockchain technology, PE Smart Urban Network sets a huge step forward in mitigating Cities' cyber vulnerabilities.
Granting the highest possible levels of data integrity, validity and immutability, blockchain technology makes commissioning and operational procedures over smart urban infrastructures intrinsically secure. Cities can thus move away from the conventional 'bastion defence' paradigm to benefit from security-by-design network systems, where vital services such as energy distribution, public transportation, lighting, emergency support, etc. can be safely hosted and managed.
Moreover, thanks to blockchain, data from streetlights, parking lots, waste bins, environmental sensors, and other urban objects can be transformed into tradable tokens. These "info-tokens" can be exchanged over secure marketplaces and become available for universities, start-ups and any other local business to design innovative applications and services by mashing-up different data streams.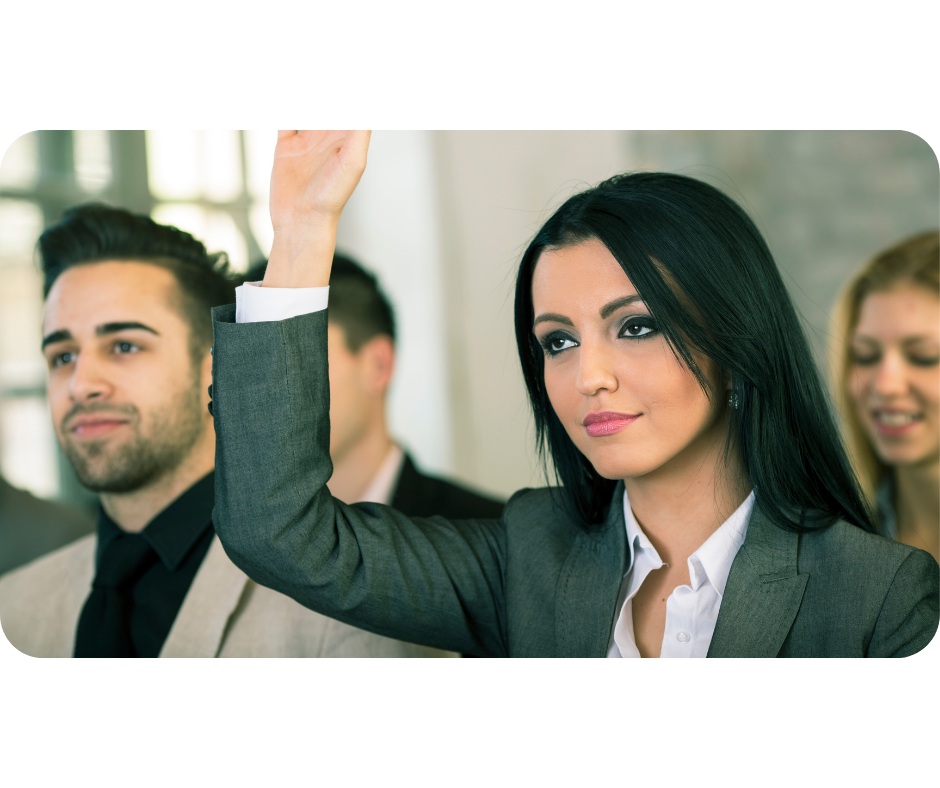 Our experts can help you to find the right products and solutions.