NMB Ball Bearings - the origins of all we do​
Nippon Miniature Bearing Co., Ltd. (NMB) was established in 1951 with a focus on producing miniature ball bearings; it is now the world's leading company in this segment. Despite changes in the business environment, the original core business still remains the core competency. As a market leader in miniature ball bearings with an outer diameter of less than 22 millimeters, MinebeaMitsumi holds a 60 percent market share. Globally, we supply millions of miniature ball bearings per month.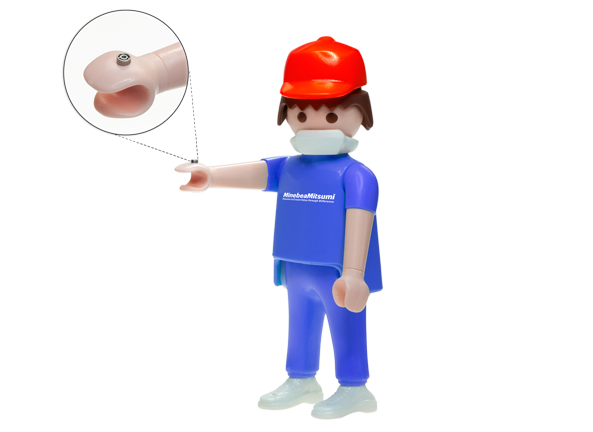 A high degree of precision is key in the production of the NMB bearings. They are also subject to the strictest quality controls. The diameter of their external walls can vary from 1.5 to 30 millimeters based on the requirement. We offer ball bearings in a wide variety of materials, including stainless steel, chrome, flanged, open, shielded, in other words, as recommended by your application! NMB manufactures all ball bearing components in our own facility, which is efficient and cost-effective.
Specialized bearings manufactured by NMB in the areas of roller bearing systems, dental bearings, x-ray tube bearings, and turbocharger bearings. These innovative products fulfill high demands in a wide range of applications, including high rotation speeds, reduced friction torque, maximum stiffness, and low noise levels, as well as high service life at the smallest possible dimensions. Only a few of the possible applications can be found in the fields of air and space travel, automotive technology, and dental technology. According to customer preference, the selection of materials, lubricants, cover plate and interior geometric design are individually determined.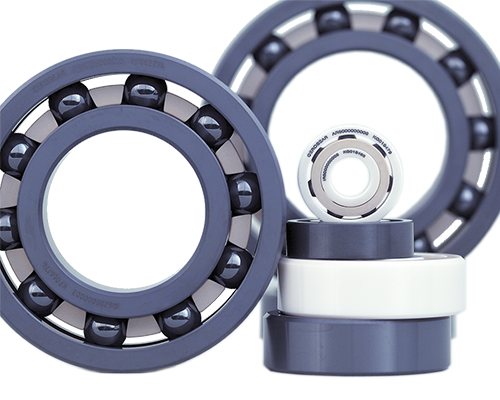 Slide
Want to try it out in your Application?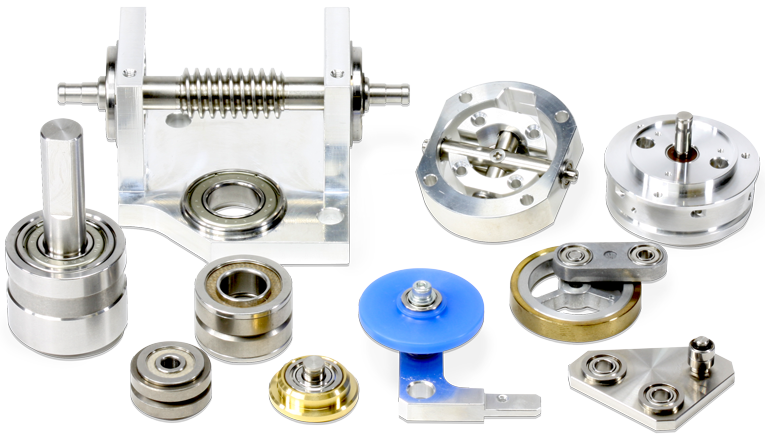 Precision mechanical assemblies and components
MinebeaMitsumi offers a wide "range of assemblies with high-precision NMB ball bearings". Our specialized knowledge in the area of bearing assemblies and expertise in precision machining technology constantly enable us to provide the best product quality. You save money on quality tests for individual assembly process and profit from reduced logistics cost. Some examples of precision bearing assemblies include precision drives, pulleys or pivot assemblies for magnetic heads in hard drives, where MinebeaMitsumi boasts the world's largest market share. New on the market: The WavyNozzle2 coolant nozzle, an add-on for tool machinery, which uses IoT to remove chips and thus significantly enhances production quality.
The WavyNozzle2 coolant nozzles remove chips through the use of IoT, which can be added to tool machinery and, as a result, greatly improve production quality. MinebeaMitsumi's patented second-generation coolant nozzles are compact, high-performance, and wireless communication, making them ideal for IoT based workstations. Due to its extremely compact size, the oscillating nozzle, the product's centerpiece, can be installed on machines with a small working area.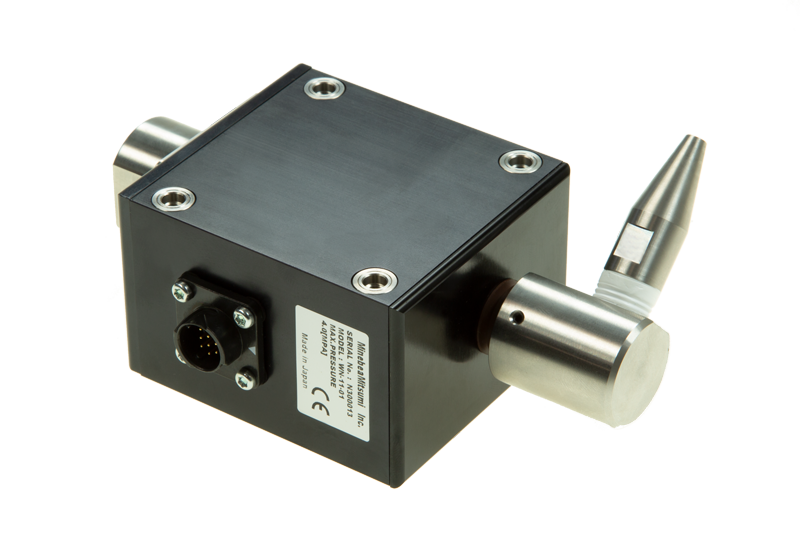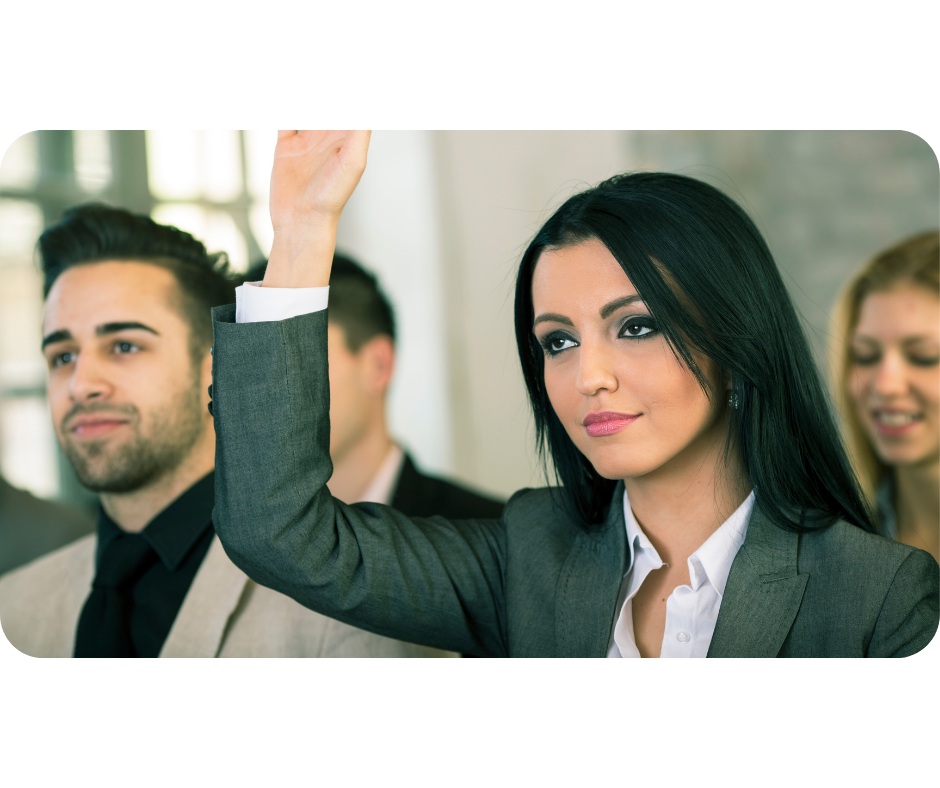 Our experts can help you to find the right products and solutions.