In automobiles, MinebeaMitsumi frequency equipment enables data transmission for navigation and entertainment purposes, among others. Additionally, the company offers customized and innovative antenna solutions. All products are designed to meet the highest standards of the automotive industry. Discover the wide range of products.
MinbebeaMitsumi's WiFi and Bluetooth modules are leading-edge solutions in the communications industry. These devices are safe and provide reliable performance for your application. No matter what industry you work in, a stable wireless connection is essential. As small as they are and with excellent thermal properties, the modules are available as Bluetooth or WiFi-Bluetooth combinations.  
Slide
Want to try it out in your Application?
MinebeaMitsumi manufactures custom-made, innovative antennas based on OEM requirements and designed to meet the needs of automobile OEMs. Throughout its many years of experience, Mitsumi has become an expert in this field, designing antennas capable of receiving GPS, GLONASS, Galileo, and Beidou satellite signals. Antennas from all of our companies are highly sensitive, efficient, and customized.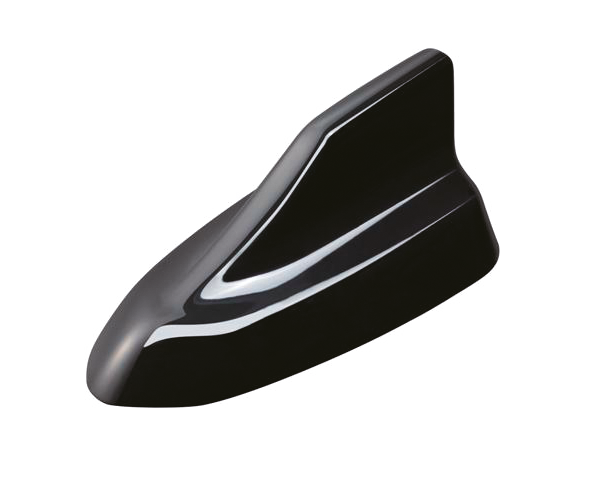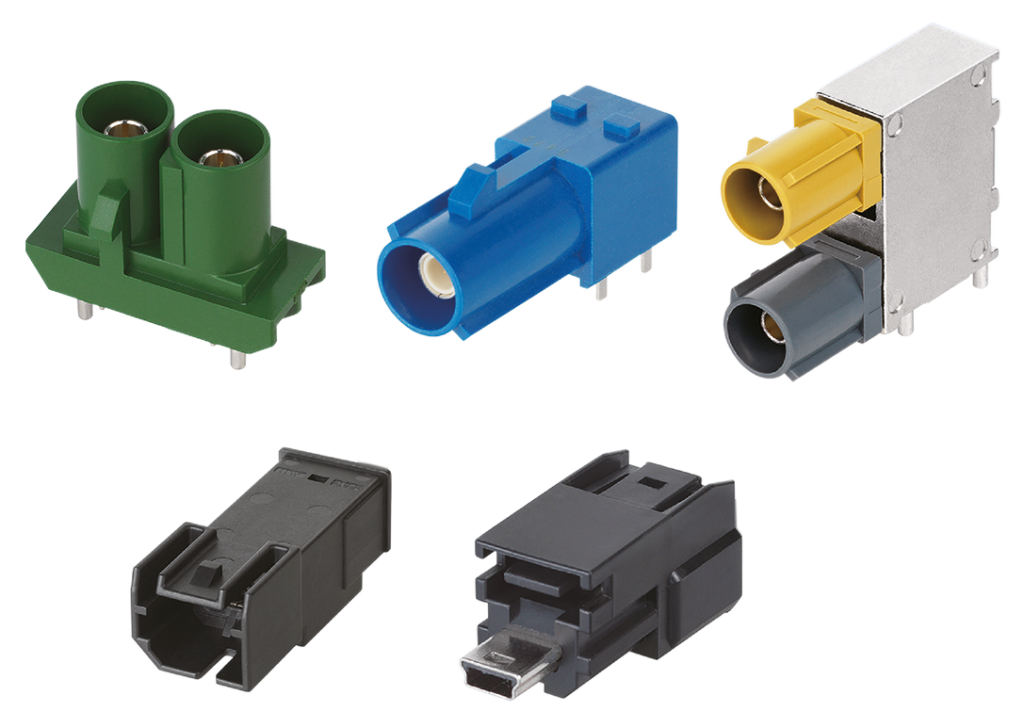 Mitsumi is a leading manufacturer of plug connectors. With numerous applications in the automotive sector, smartphones, and a variety of other areas, it features a broad product portfolio. Accordingly, precision products fit the market's demands and set new performance standards. When it comes to solutions for high-frequency equipment and customer-specific designs, you can rely on our comprehensive expertise, and our experts are happy to advise you.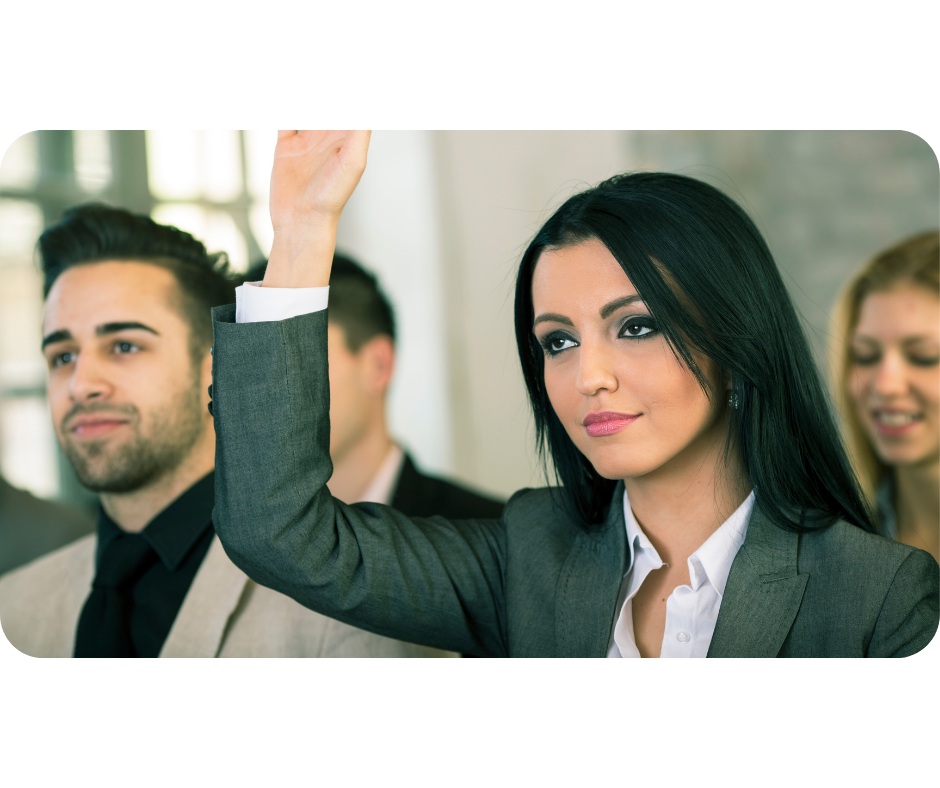 Our experts can help you to find the right products and solutions.