MinebeaMitsumi mobilizes us​
The MinebeaMitsumi technology can be found aboard any type of transportation, including cars, trains, ships, and even E-bikes. MinebeaMitsumi produces numerous components for transportation and travel ranging from ball bearings to drive systems to Sensors, Wireless communication and blowers. We provide solutions for the future of mobility, due to MinebeaMitsumi's structure, which allows our experts to react quickly to developments in this rapid market.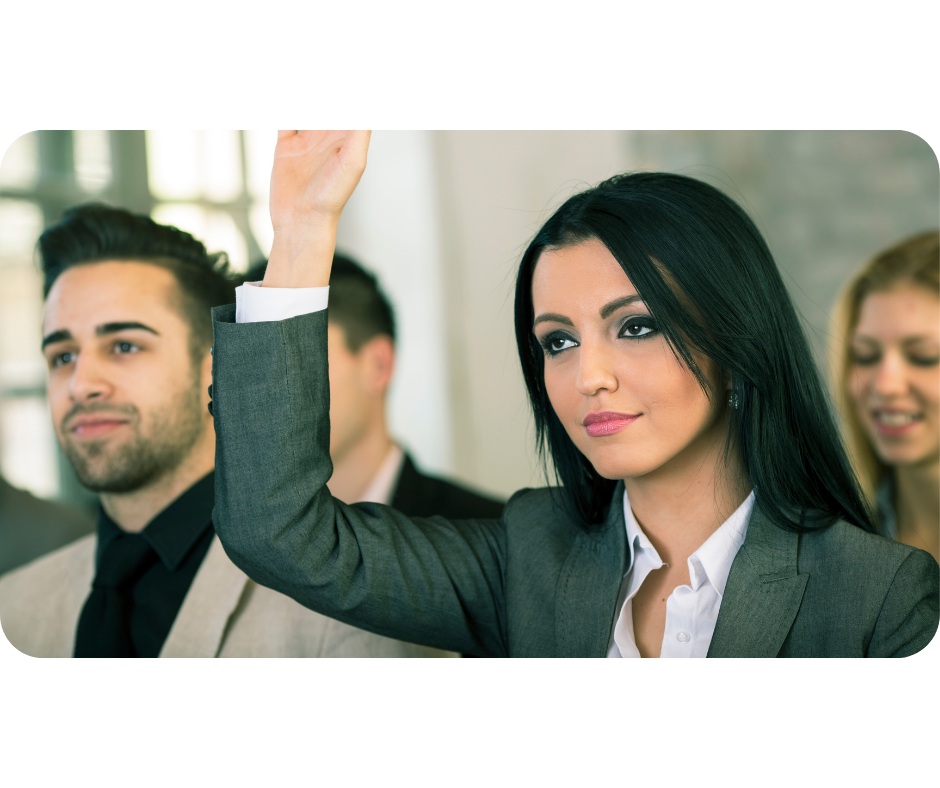 Our experts can help you to find the right products and solutions.