Applications tailored to industrial needs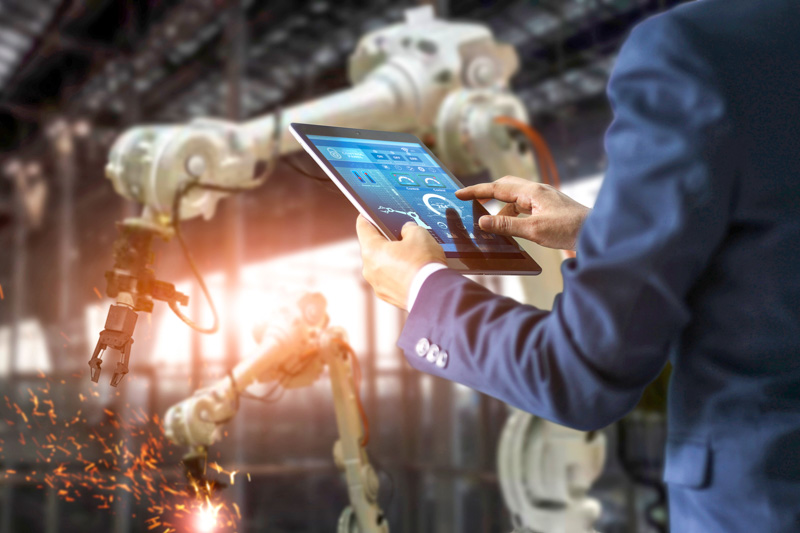 Industry 4.0 has become a reality not only in the manufacturing industry, but everywhere in the world. MinebeaMitsumi supports you on the road to Factory 4.0 with easy-to-integrate Intelligent Communications solutions, such as the WavyNozzle coolant nozzle, augmented reality tools for service and weighing technology for industrial use. Is your application an industrial drive system that needs to be customized to your specific requirements? No matter what the situation, you are well prepared with MinebeaMitsumi.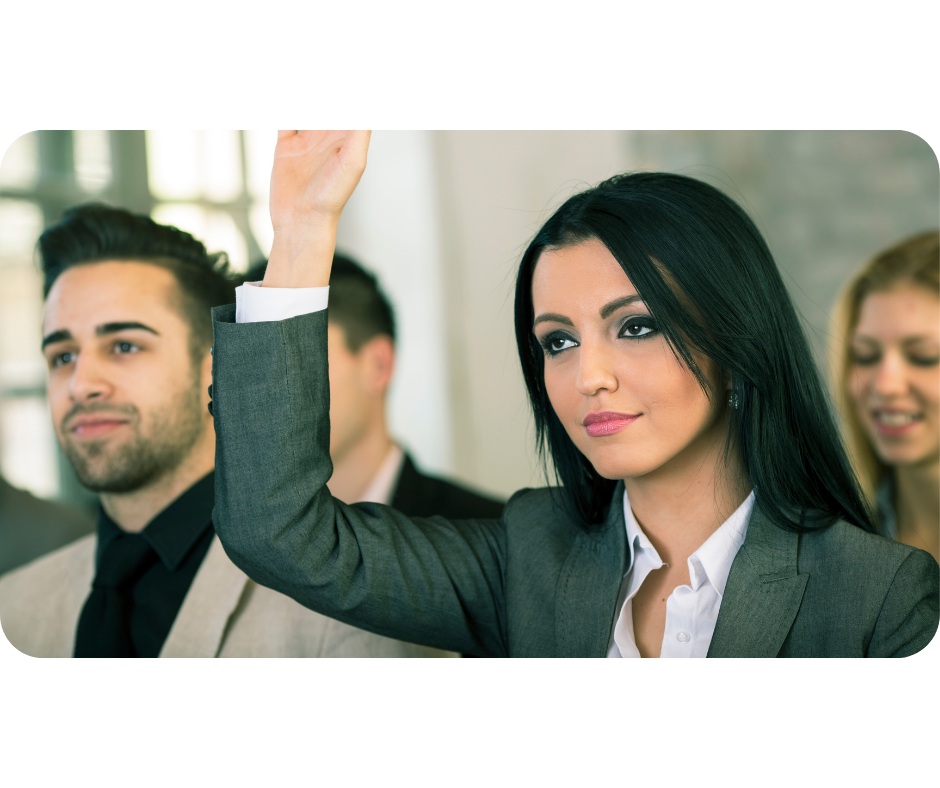 Our experts can help you to find the right products and solutions.