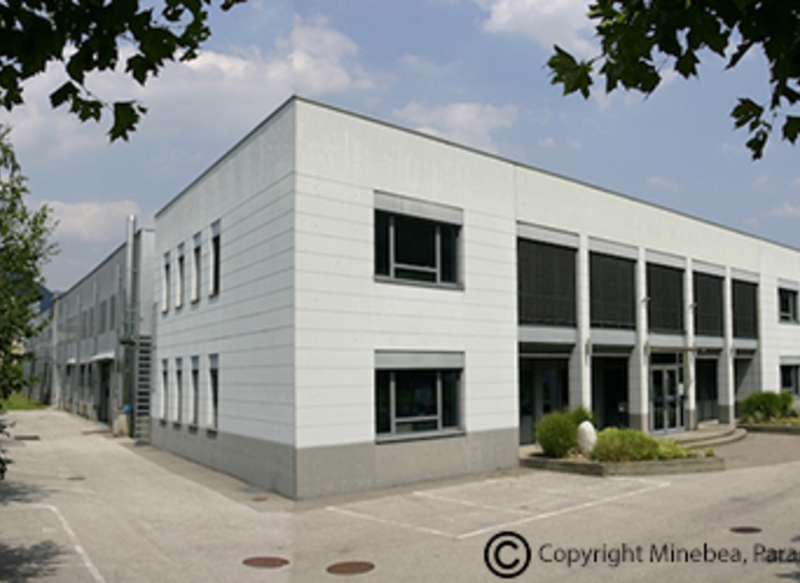 Established in 2005 and headquartered in Switzerland, Paradox Engineering was born as a telecommunication company, serving the niche but very interesting market of industrial data transportation. We initially developed a one-stop-shop business model providing virtual networks to connect any customer industrial operation site and enable remote and condition monitoring programs. Then we pushed the concept further by designing and engineering pioneer technologies to implement unique interoperable and highly scalable IPv6/6LoWPAN bidirectional network infrastructures for industrial and urban applications.
As a matter of fact, we came to offer an integrated portfolio of future proof solutions and services to unlock the value of data for smart industrial and urban networks in the IoT age. Unique competences in radio design, network design and management, low power consumption and data collection at the heart of our smart excellence.
We are now part of the Japanese Group MinebeaMitsumi Group, the world's leading comprehensive manufacturer of high-precision components, which acquired full capital and assets of Paradox Engineering SA in July 2015. MinebeaMitsumi has a history and track record of technology excellence and, with Paradox Engineering, the Group is accelerating its success in the IoT and Smart markets, developing cutting edge technologies and transforming MinebeaMitsumi's products to be full IoT ready. The Group is now uniquely positioned to offer smart technology excellence for Smart Lighting, Smart Cities and any other smart environment in a true Internet of Things perspective.