Mitsumi offers cost effective environmental sensors in a miniaturized surface mount platform for applications requiring low power consumption, small size, and fast response time. Our temperature switches are available with hysteresis function ideal for consumer electronics over-heating protection. These sensors are available with either analog or digital output (I2C) for monitoring applications. We also offer a dual temperature and humidity sensor that employs a proprietary polymer and parallel plate capacitive structure provides robustness and reliability.
Temperature & Humidity Sensor
MW3827 Semiconductor Digital Temperature and Humidity Sensor 
Temperature and humidity sensors are used in home appliances such as air conditioners, air purifiers, refrigerators, and in environmental monitoring applications. With the expansion of IoT and smart city initiatives in recent years, demand for these products has increased. The MW3827 sensor lessens output error and accuracy deterioration that can occur due to water droplets or dust contamination and realizes accurate sensing over the entire range from low to high humidity (0 to 100% RH).
Durable humidity sensing film developed in-house
Coating prevents corrosion of the upper electrode and shields surface from foreign matter
Patented (Patent No. 06790327, Patent No. 06770238, Design No. 01631397)
Stable measurement from low to high humidity including dew condensation state
Fast responsiveness to changes in humidity
Home appliances such as air conditioners, air purifiers, refrigerators, dehumidifiers, ventilation fans, heat stroke meters, etc.
Smart city environmental monitoring
Plastic greenhouses for agricultural facilities
Medical devices such as CPAP and respiratory equipment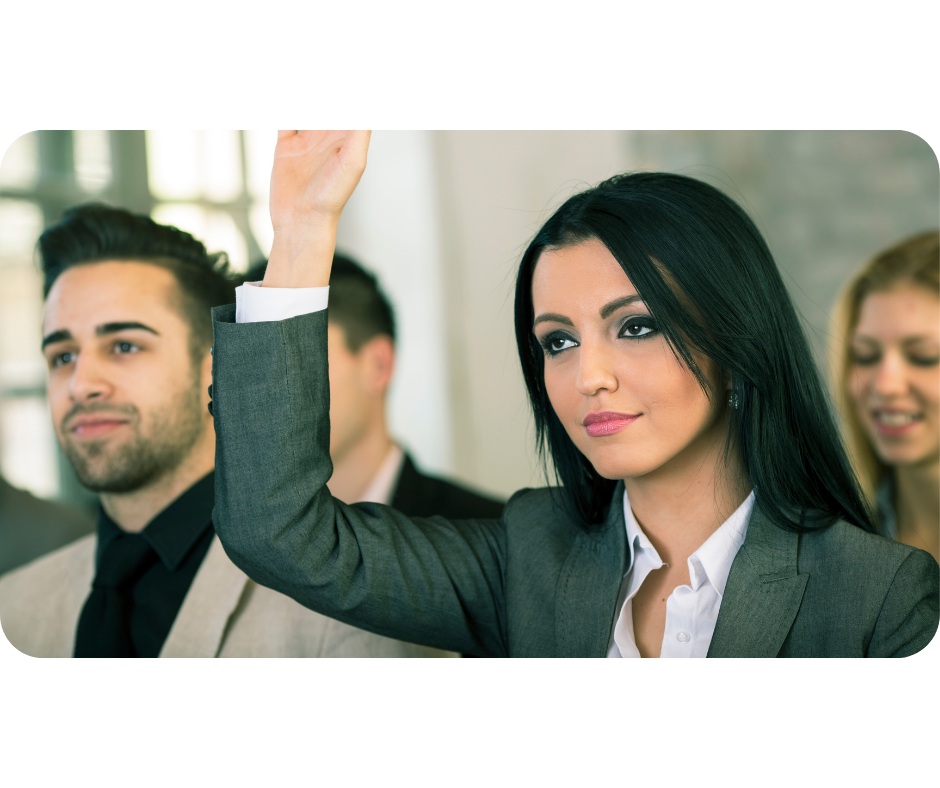 Our experts can help you to find the right products and solutions.