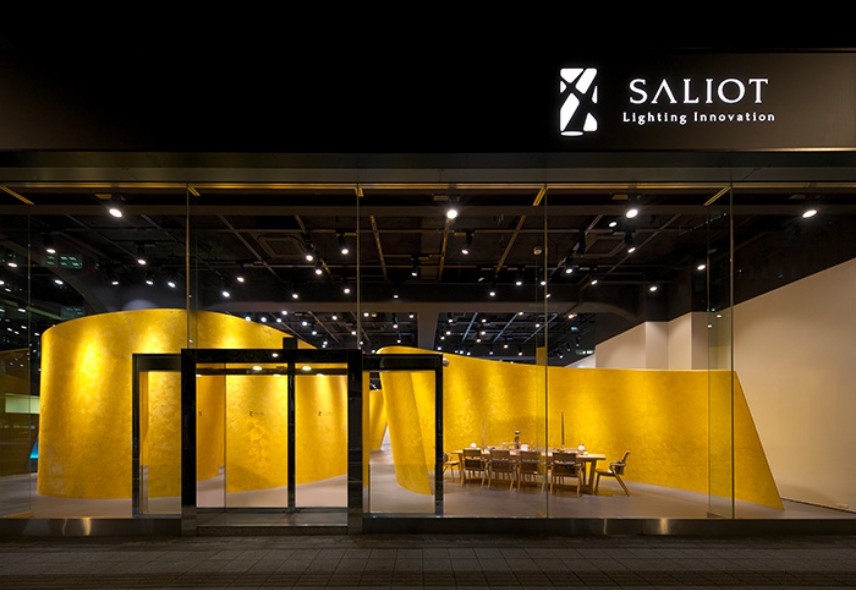 SALIOT (Smart Adjustable Light for IoT), is the Industry's first LED light capable of automatically adjusting light distribution angles, pan, tilt, dimming intensity and zoom, all from the palm of your hand. SALIOT can be manipulated with a smartphone based application providing one-touch controls. SALIOT incorporates our ultra-thin lens – a fusion of a Fresnel and TIR lens into a single plate. This innovative design is possible through our expertise in optical simulation technology and precision injection molding. With this technology, we are also able to achieve the thinnest LED backlights with superior light dispersion.
SALIOT Lighting Innovation
The intelligent SALIOT LED lighting stands out with its many innovative features. The total package consists of a unique lens technology, smart switching, precise motors and comfortable wireless communication. From an app, one or more lighting units can be easily controlled. Discover the many options with SALIOT and capture exactly the right atmosphere for every moment.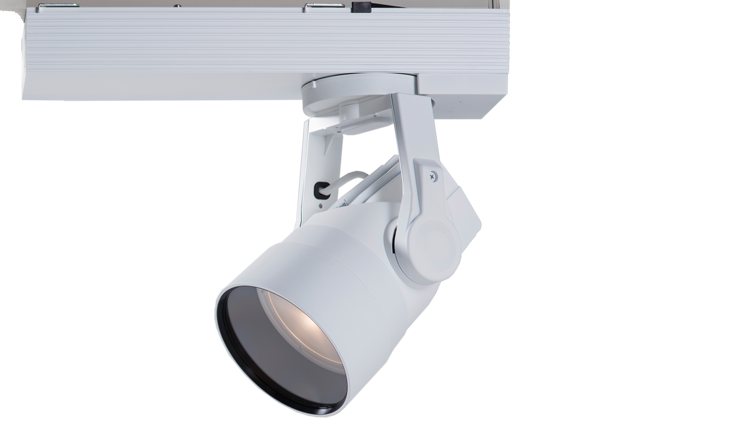 Light settings - simple, reliable, smart
Use the smartphone app in comfort to set the desired lighting position, dimming level, light distribution angle or even the color temperature, thereby creating the best light for each setting. And save your favorites afterwards as a setting for the next event. In high-ceiling rooms, light settings have never been simpler. On top of that, SALIOT also stands out from the rest, having been celebrated in Japan and Germany on several occasions for its impressive design. You can
Slide
Want to try it out in your Application?
Just install the free SALIOT app on your terminal and browse up to 100 SALIOT lights as a group – or examine any of these individually. The technique of saving and reproducing lighting scenarios is a popular feature especially in restaurants, museums and galleries as well as shopping malls. You can find the app in the App Store and in Google Play.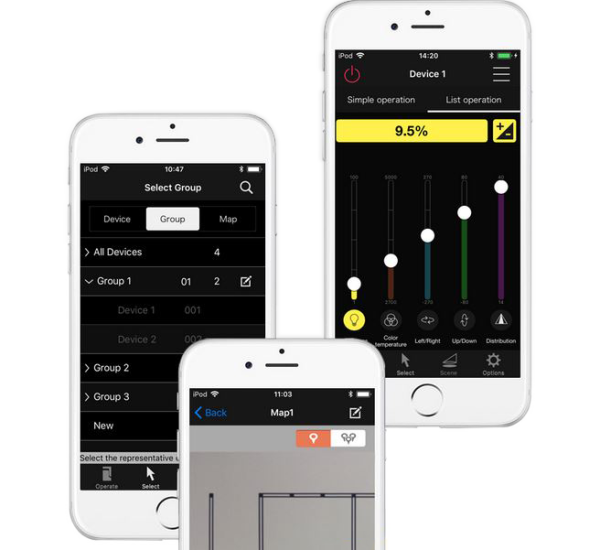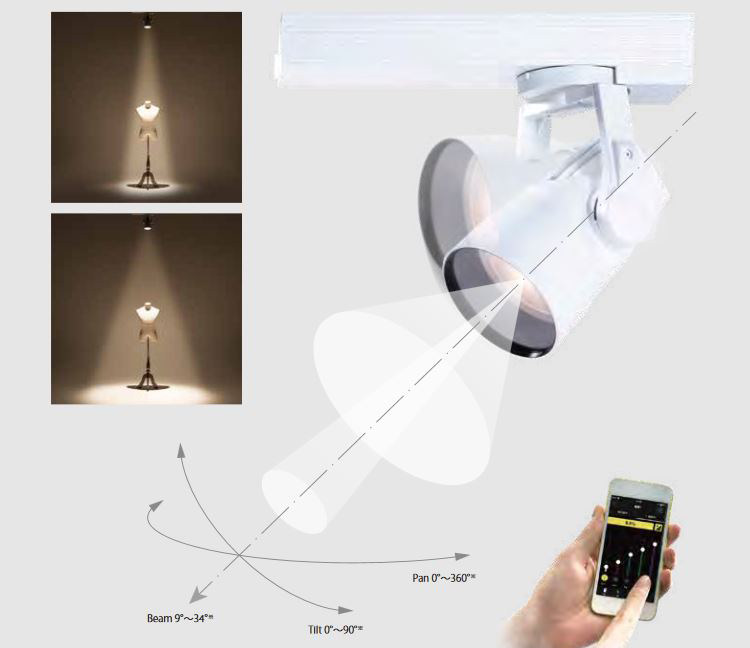 The technology behind SALIOT is based on an ultra-thin, innovative lens. No more than a millimeter in thickness, the lens uses an integrated prism pattern to reduce light loss to a minimum. The precise MinebeaMisumi motors make it possible to adjust the distance between the light source and lens and thus to achieve unrestricted control over the light distribution angle. The enhanced light distribution can point the way to the street lighting of the future.
The Japanese National Museum of Ethnology (Suita, Osaka Prefecture) was founded in 1974. The building on the grounds of the World Expo `70 was opened in 1977. The museum is one of the largest museums in the world - the collection comprises almost 350,000 objects, most of which are listed in detail in a publicly accessible object database. A total of 28 SALIOT luminaires (model MS-V2) were installed here.
The Sofitel Phokeetra Hotel in Phnom Penh, the capital of Cambodia, is known for its sophisticated combination of French colonial style and traditional Cambodian flair. 96 SALIOT luminaires (model MS-V2) were installed in the 1,430 square metre ballroom and made easier lighting adjusments possible for the event team since then. Controlling various devices in different groups is a great advantage in this setting. 
SUGIHARA WASHIPAPER INC., based in Fukui, embodies one hundred percent mulberry fibre paper, the so-called Japanese pier, which looks back on a long tradition and is considered as a Living National Treasure. The mulberry fibres are preserved in their natural form as good as possible. The Washi paper is handmade, extremely thin and tear-resistant. Two SALIOT lights (model MS-V2A) are used in Fukui for optimal illumination of the valuable paper.
Harley Davidson is one of the most famous and traditional motorcycle manufacturers in the world. The company was founded in 1903 in Milwaukee, Wisconsin. Like no other manufacturer in this segment, the company embodies the American dream of freedom and adventure. Harley Davidson has become a cult brand and motorcycles are not just means of transportation, but works of art. At the Harley Davidson Store in Bangkok, 21 MS-V2-SALIOT models and 31 MS-V4 models were installed to show customers the best side of motorcycles.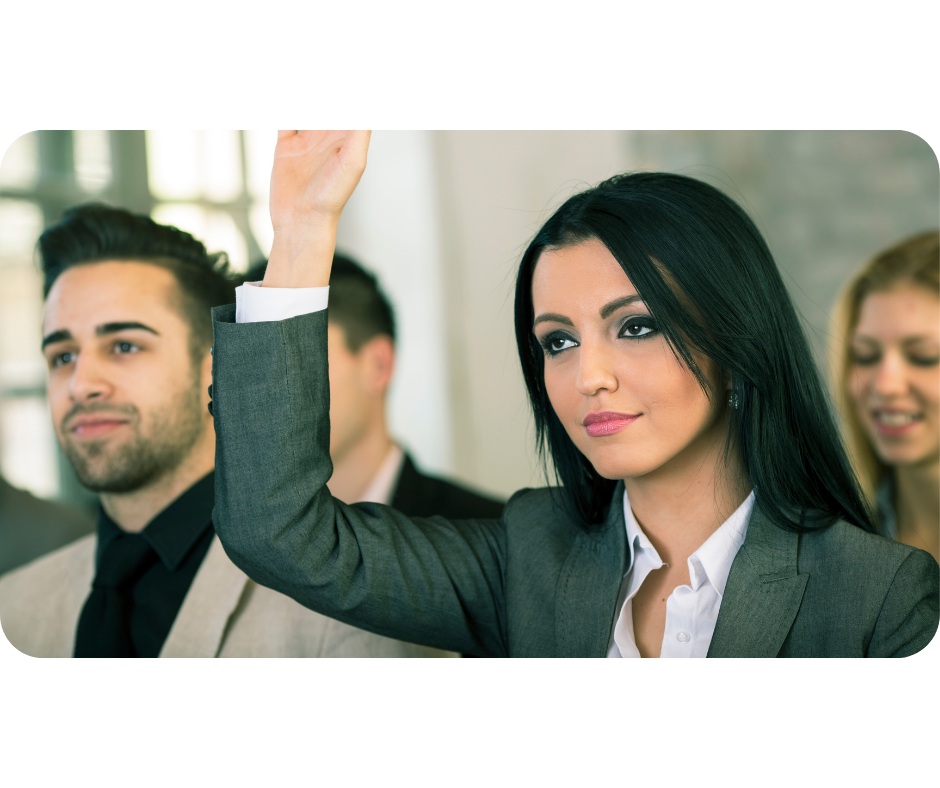 Our experts can help you to find the right products and solutions.