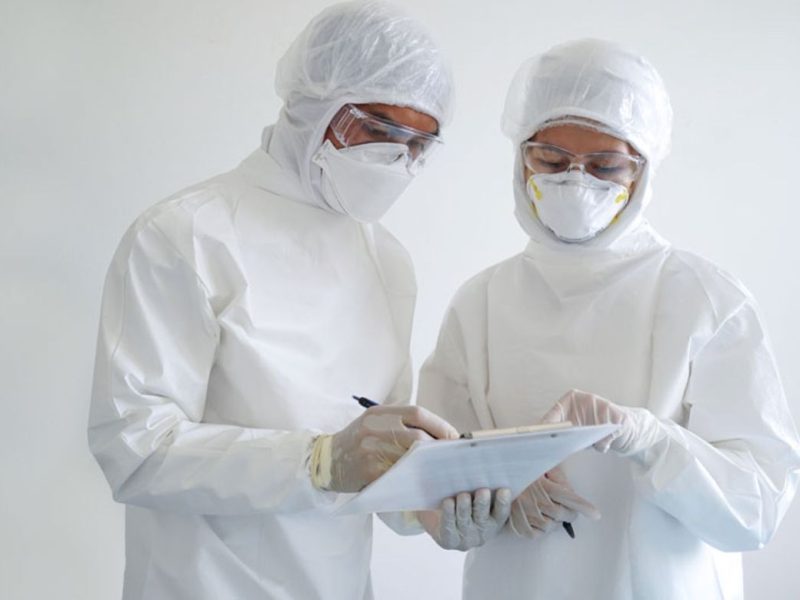 17 European companies within the MinebeaMitsumi Group give N95 protective masks to hospitals and care facilities.
Throughout most of Europe, the supply of respiratory masks and protective clothing is dwindling. Numerous care facilities are desperately looking for the necessary equipment to protect their employees during the coronavirus crisis. Currently, most countries' leaders generally advise wearing protective masks in public, even if they are only makeshift protective masks.
MinebeaMitsumi President Yoshihisa Kainuma and Jörg Hoffmann, General Manager of Regional Affairs for Europe, have now initiated the distribution of a total of 17,000 N95 protective masks around the 17 European locations. "In the current situation, we see it as our responsibility to protect not only our own employees, but also the local communities and associations, and thus also the regional economy, as best we can," says Jörg Hoffmann. "Right now, it is important that we use our strong international network and act in solidarity." The MinebeaMitsumi headquarters in Tokyo provided 1,000 donated protective masks for each of the 17 European subsidiaries. Each company decided which regional facilities had the greatest need, and numerous hospitals and care facilities were deeply grateful for these donations.
MinebeaMitsumi employs around 100,000 people worldwide at 63 different locations in 27 countries. "COVID-19 Countermeasure Teams" were set up early at the Tokyo headquarters and the European headquarters in Villingen-Schwenningen (Baden-Württemberg). These teams work together under extreme pressure to support the subsidiaries with information, masks, and protective measures to ensure that the spread of the virus is slowed. As Jörg Hoffmann explains, "The common goal is to make our workplace one of the safest places."